A Nonprofit Organization Dedicated to the Youths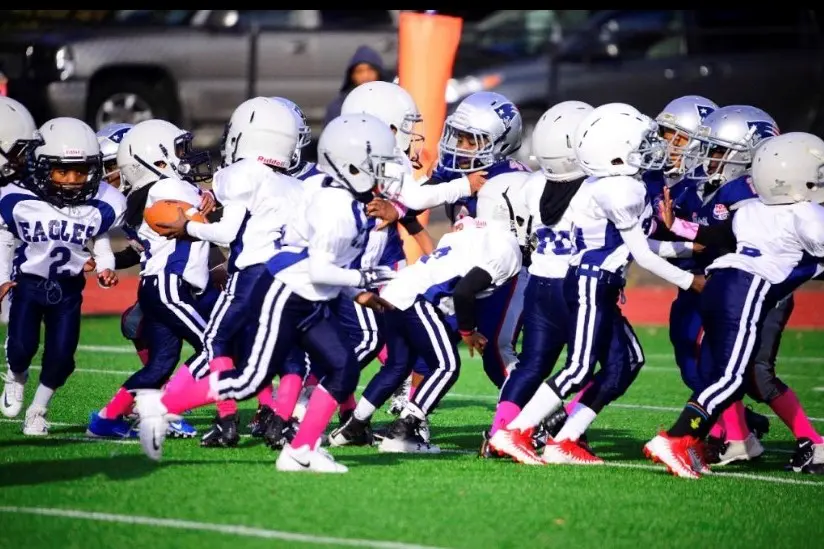 The PIM Project, which is short for Prevention, Intervention, Mediation Project, is an urban youth-inspired, preventative interventionist organization created in 2013. We were established as a way to reduce gang involvement by proven-risk populations of youth, adolescents, and young men of color based in the city of Boston.
Since we started, our mission has always been to engage the youth in concepts of self-actualization practices. Our team helps them be involved in positive expression and imagery of themselves through creativity, the pursuit of spiritual enlightenment, and willingness to give and serve society.
We achieve this goal with the assistance of local law enforcement, education leaders, social and community service organizations, and local clergy.
What Is Self-Actualization?
It is a construct described in the Theory of Human Motivation by Abraham Maslow as the need to "be good," be fully alive, physically, mentally, and emotionally, and to find meaning in life. At The PIM Project, we will utilize elements of this construct in our programming model and fundamental practices.
If you have any questions about what we do as an organization, we have you covered. Our dedicated team is always available to answer any inquiries you have for us.