Giving Youths a Brighter Tomorrow
A Nonprofit Organization Against Gang Violence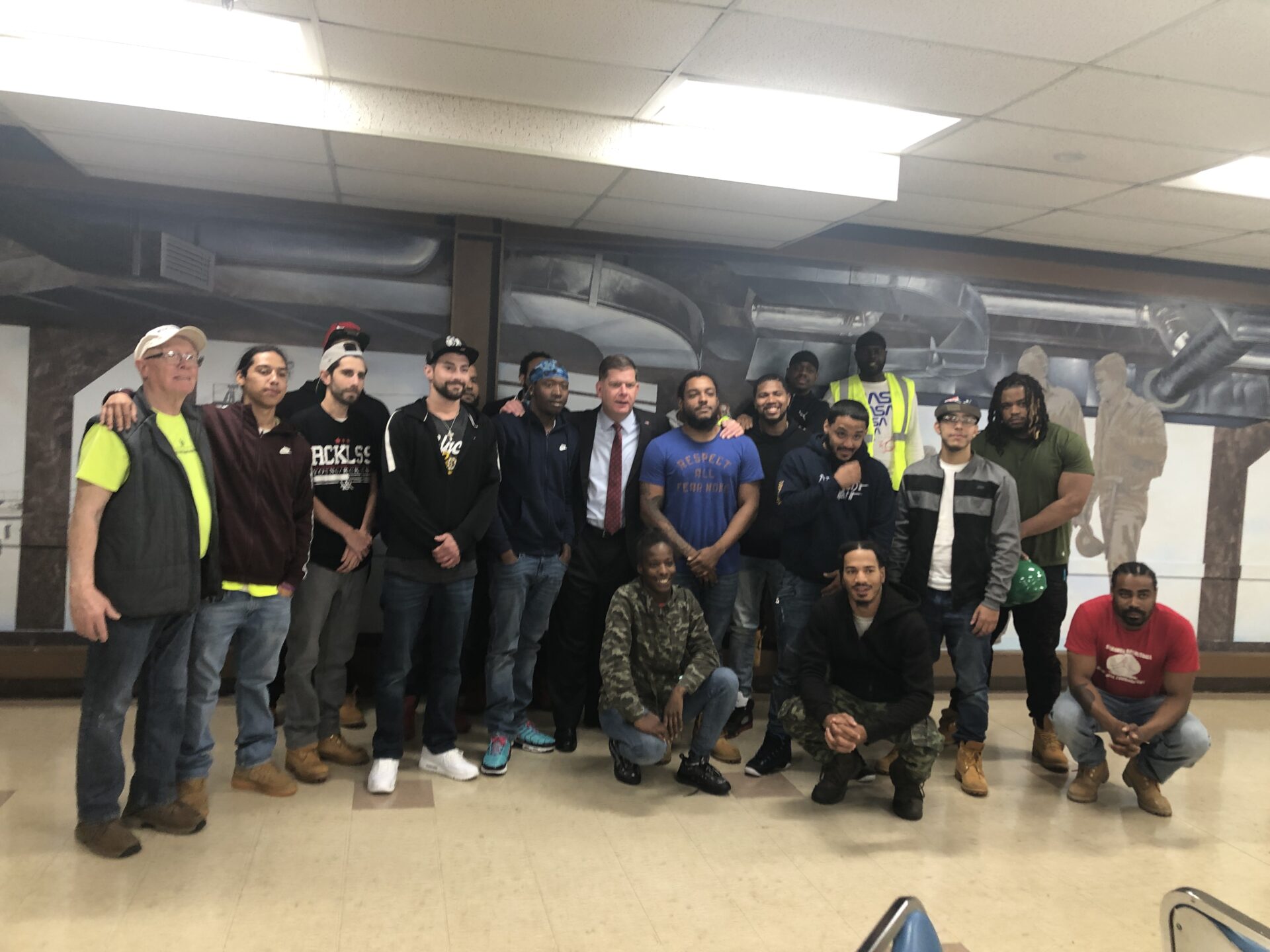 Prevent Gang Violence With the Help of Our Organization
The Prevention, Intervention, Mediation Project, or The PIM Project, is a 501(c)(3) nonprofit organization established in 2013. The goal of our team is to provide a wide range of solutions that can be beneficial to the youth. These include eliminating gang violence, preventing at-risk youths join gang activity, and mediating to achieve gang resolution.
The PIM Project, is an urban youth-inspired, preventative interventionist organization designed with providing positive self-development strategies to youth, adolescents, and young men of color.
We offer exceptional programs to the youth, adolescents, and young men of color in Boston, Massachusetts. We designed these to reduce their involvement with gang violence and disputes.
For more information about what we do, reach out to us today. We are more than happy to answer any questions you have for us.
Please know each dollar you give supports our efforts to make a real and meaningful difference. The resources you provide allow us to remain active and signal to other supporters that we're all in this together.